Get In Touch.  Our expert sales team are always on hand to discuss your project
The team here at Timber Windows of Leamington Spa are experts when it comes to design and inspiration, ensuring that we install the right windows and doors for you and your home. Whether you have a contemporary or period property, our wealth of experience and dedication to our craft means that you can rest assured that you are receiving nothing but the best advice.
In an age where standardisation has become the norm, it appears both design and aesthetics are being sacrificed for performance. Our position is unique. Why can a window not be both beautifully crafted, authentic and elegant as well as extremely high performing?
We are passionate about installing the very best and see no reason why you should have to surrender the beauty of your home just to make it more energy efficient. Our bespoke design consultation service is tailored specifically to you, your requirements and property. No matter what your aspirations are, or what your project encompasses, you can rely on us to provide the right solution for you.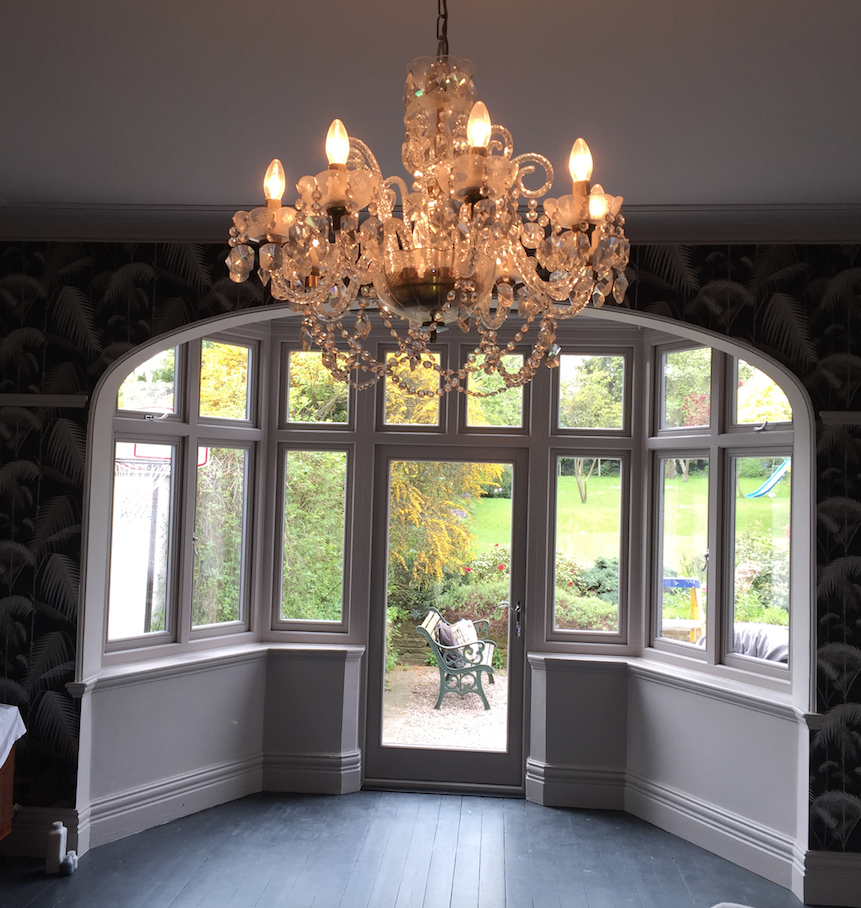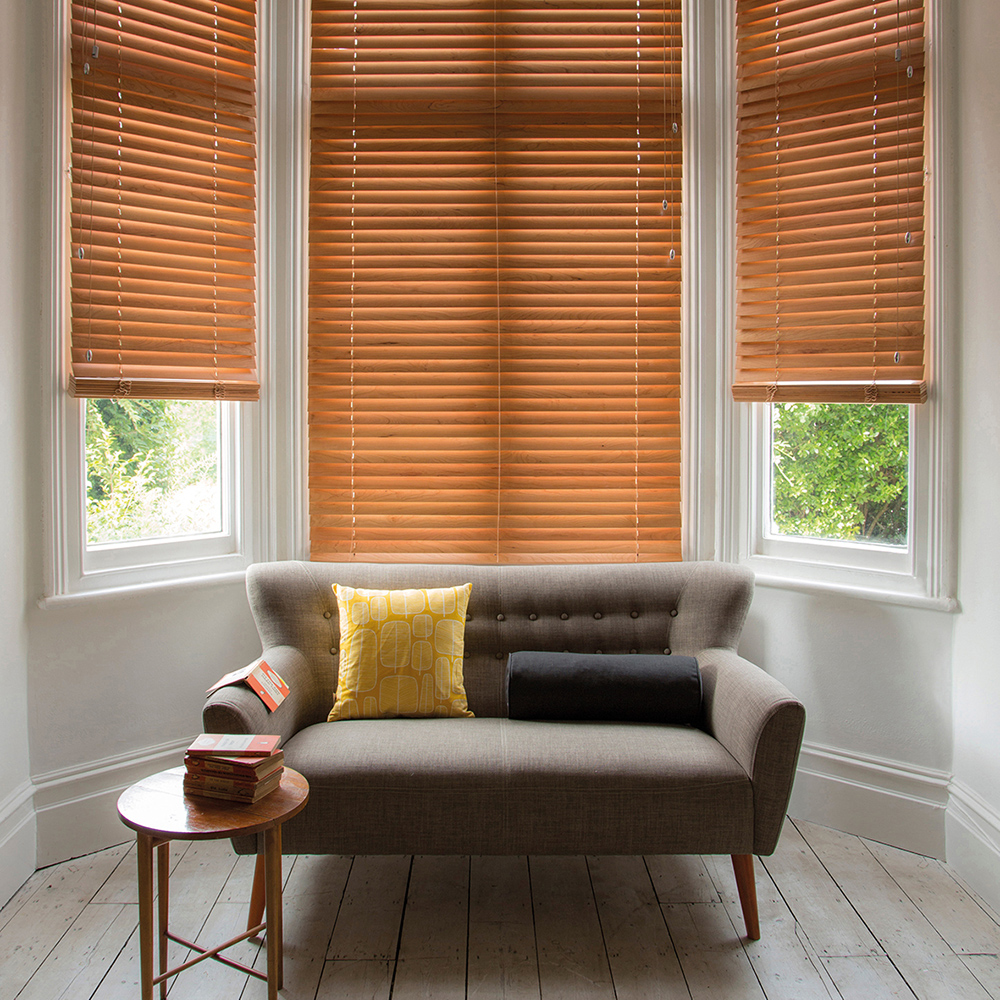 Timber Windows of Leamington Spa is a sister company of The Harborne Sash Window Company.
The Harborne Sash Window Company opened in 2006. Its Director, Mark Jephcott, was previously involved in property renovation and has amassed a significant wealth of expertise when it comes to home improvements.
Whilst renovating a period property, he was struggling to find a local supplier for an authentic looking sash window with the performance you would expect from a modern product.
" Eventually I managed to find and order some directly from a manufacture which was miles away. They were great, but they took me so long to find and I had to fit them myself! It got me thinking, surely I cannot be the only one? I'm in the renovation industry and finding it difficult, just how hard is it for everyone else?"
It was in this moment that The Harborne Sash Window Company was born.
Since its inception The Harborne Sash Window Company has grown considerably year on year, and now offers an expansive product range in various materials and finishes, all carefully selected to suit your home.
Mark's passion, experience and expertise has been passed down to the team ensuring that you will receive our best attention and advice across our network. Our dedicated handpicked fitting teams have vast amounts of experience in the industry and we pride ourselves on our service and commitment to you.
After celebrating a hugely successful first 10 years, we were wondering how we could make the next 10 years even better. The answer? Timber Windows of Leamington Spa. A specialist showroom specialising in our engineered timber products.
Renowned for its Georgian architecture Leamington Spa quickly established itself as the ideal location for us. Furthermore surrounding areas in Warwickshire all boast prominent examples of fine period properties from all eras, and the bustling and thriving community is growing twofold with spectacular new contemporary properties being constructed, ushering in a fresh new look.
Timber Windows of Leamington is the ideal place for anybody who is interested in timber windows & doors to start. Alternatively our flagship showroom in Harborne not only compromises of all of our stunning engineered timber products, including a full size orangery but also displays our incredible range of timber look uPVC products, sleek contemporary aluminium offerings, our extensive bespoke collection of plantation shutters & blinds and our latest line of wood grain fascia & soffits with cast-iron effect guttering.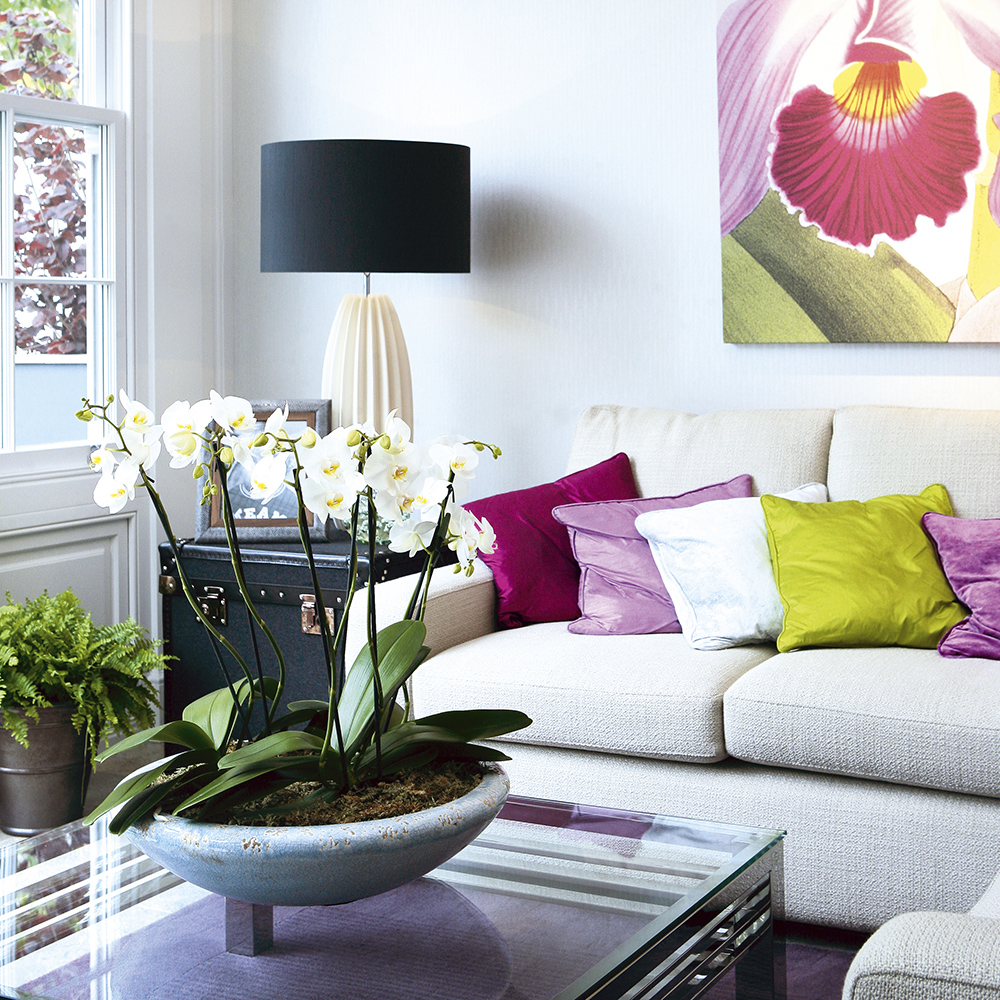 Security
For any new window or door, we understand that security is paramount and all of our products, traditional or contemporary, come with the highest standard of locks on the market.
All of our windows and doors have high-security multipoint locking systems providing superior protection from unwanted intruders.
For further peace of mind, all of our windows can be upgraded to PAS:24 levels of security and our doors can be fitted with KABA cylinders which provide unrivaled protection.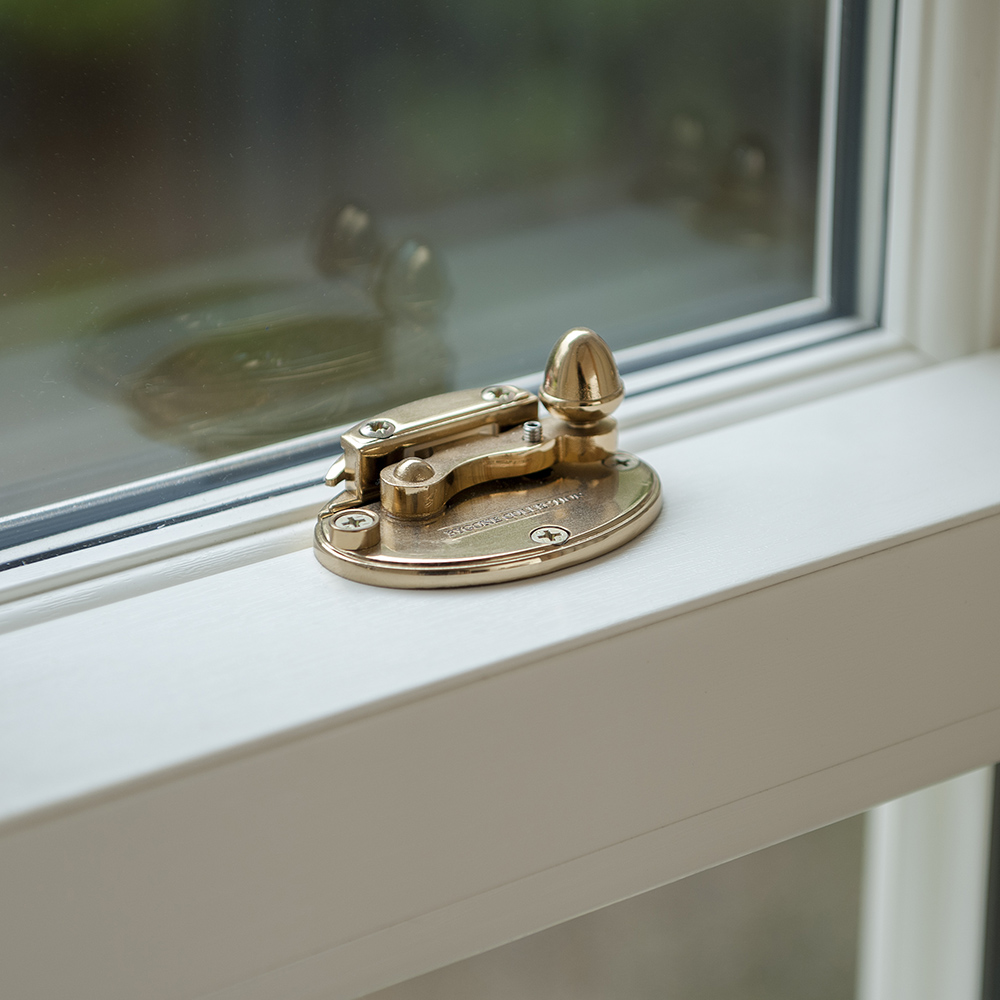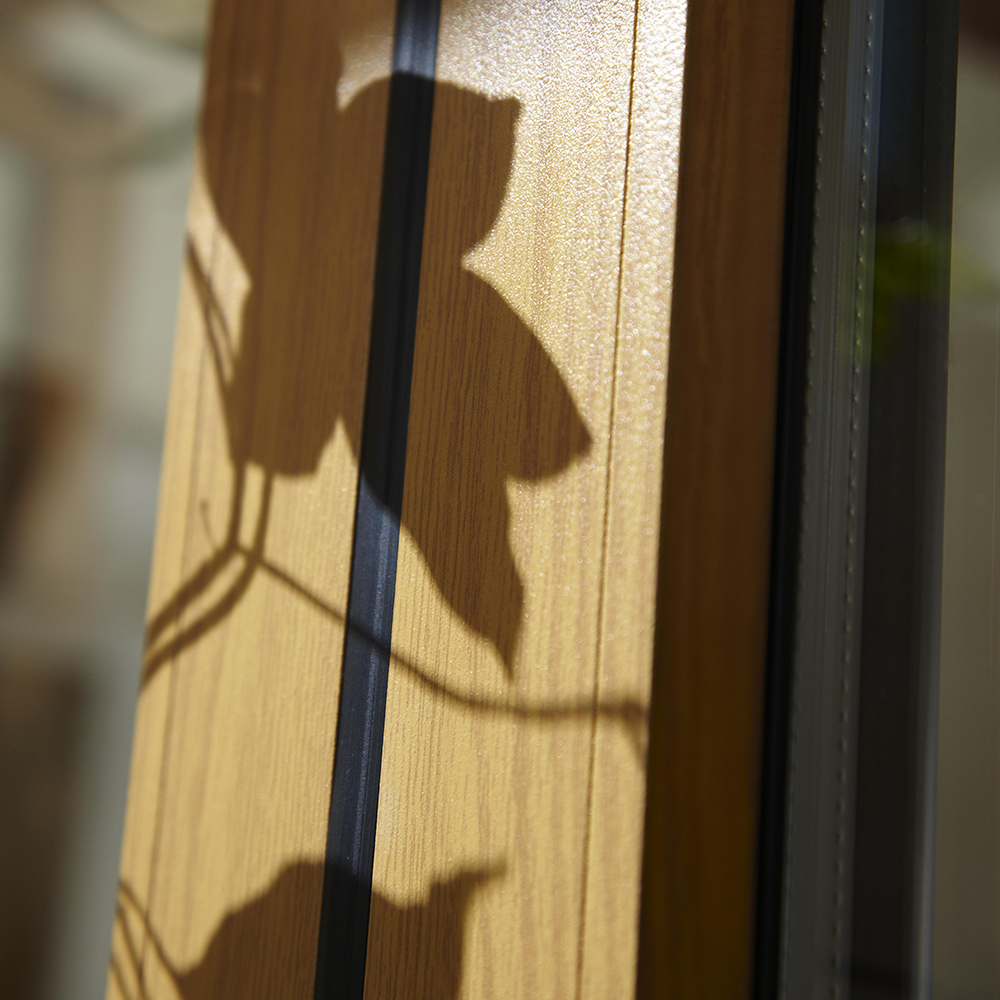 Energy Saving
Our windows and doors may look traditional but they all carry with them the modern performance you would expect.
Our products not just add value to your home, they also save you money. Tired old windows and doors often develop draughts, and their single glazing provides no thermal insulation meaning you likely have higher fuel bills from having to constantly heat your home.
All of our products are highly efficient, surpassing current building regulation standards meaning your days of cold winter nights and high fuel bills will soon be a distant memory. If you live on a particularly busy road, we have acoustic glazing options too that help keep the hustle and bustle of everyday life where it belongs, outside.